"Bachelor" Ben Higgins Breaks The Rules; Announces He Is Engaged … Higgins says: "I'm, you know, engaged. I can say that? I haven't said that in an interview yet! You don't know how much stress and weight that is to carry on you for so long. 'Good Morning America,' I am engaged! Yes! Finally!" Pic thanks to ABC! The season finale of "The Bachelor" doesn't air until March 14th
 For JUSTIN BIEBER's 22nd birthday, MILEY CYRUS posted a picture matching up one side of her face with one side of his.  And it's creepy how alike they look.  The picture almost just looks like one person.
IGGY AZALEA thinks people should just admit when they get plastic surgery, since everybody's doing it anyway.  As for her critics, she says, quote, "If they had $10 million in their account tomorrow, I'd dare them not to change one thing about themselves or at least think about it."
Of the 50 most popular celebrities on Twitter, the three with the best grammar all went to Harvard:  Conan O'Brien, Bill Gates and Barack Obama.  In dead last is Daniel Tosh . . . well behind Khloe Kardashian, who finished 10th. he Bottom 10 also includes Ariana Grande,Miley Cyrus, Bruno Mars and three members of One Direction:  Liam Payne, Louis Tomlinson, and Niall Horan.
During her second day on the witness stand, ERIN ANDREWS said whenever she checks into a hotel, she immediately switches rooms.  She also covers the peephole and checks everywhere for cameras.  And she puts something by the door when she leaves so she'll know if someone came in while she was gone.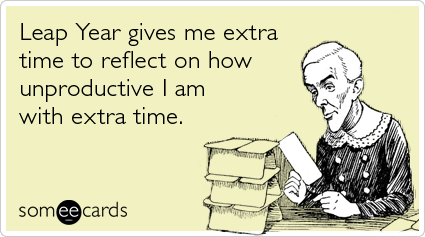 ADELE helped a woman propose to her boyfriend at a show in Ireland on Monday.  It's an old tradition for women to propose on Leap Day there.  Adele got the crowd into it, and eventually the guy caved.
BLAKE SHELTON is coming out with his own brand of vodka called Smithworks.
NICOLE SCHERZINGER has joined the cast of ABC's "Dirty Dancing" remake.  She'll play Penny.
 JENNIFER GARNER read the "children's book" "Go the [Eff] to Sleep" for "Vanity Fair".
https://thescene.com/watch/vanityfair/cover-photo-shoots-jennifer-garner-reads-bedtime-story