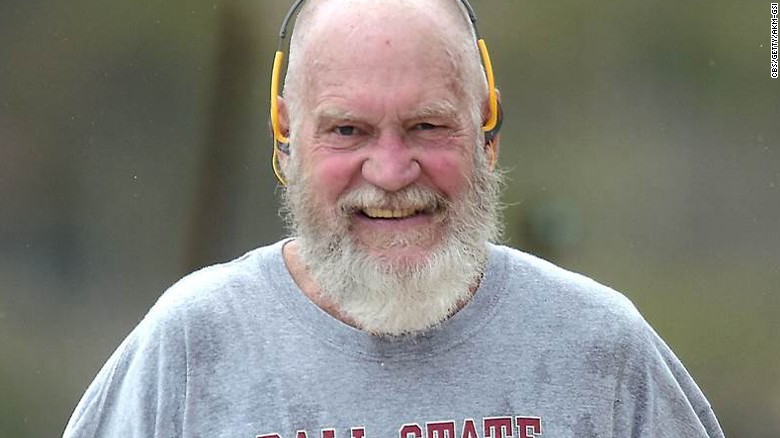 David Letterman is in St. Barts with a long, bushy beard and bald head. He retired on May 20, 2015.  Check out more from CNN here!
CHRIS PRATT is raffling off a chance to hang with him for a day on the set of "Guardians of the Galaxy Volume 2".  You can enter for as little as $10, and the money goes to the Boys and Girls Club in Pratt's hometown of Lake Stevens, Washington.
The lineup for this year's Lollapalooza music festival includes Radiohead, the Red Hot Chili Peppers, LCD Soundsystem, J. Cole, Lana Del Rey, Future, Ellie Goulding, Jane's Addiction, Ghost, and Third Eye Blind.
KRISTIN CAVALLARI says her husband JAY CUTLER is getting a vasectomy.  They have three kids.
This seems insane, but it's a rumor that first popped up a few days ago and it won't go away:  AXL ROSE will supposedly replace BRIAN JOHNSON and finish up AC/DC's Rock or Bust tour.