"Forbes" has released a list of Hip-Hop's Biggest Earners, and DIDDY came out on top.  He reportedly made $62 million in the past year . . . most of it from vodka and clothing, not music.  JAY Z is second with $53.5 million.
HALLE BERRY and OLIVIER MARTINEZ both filed for divorce last October . . . but according to TMZ, Halle isn't sure she wants a divorce anymore.  So it sounds like they might just let the case disappear and stay married.
GAVIN ROSSDALE went out on a first date recently with TIGER WOODS' ex-wife ELIN NORDEGREN.  "Us Weekly" says they were set up by mutual friends, and they really hit it off.
Dos Equis released a teaser introducing its new "Most Interesting Man in the World."  He's younger than the last guy, with brown hair instead of white.  And he actually speaks Spanish.  They'll start rolling out the new ads next month.
Police have arrested a man who allegedly stole $2 to $3 million in jewelry from Drake's tour bus while he was performing in Phoenix on Tuesday.  The bling belonged to Drake's DJ Future the Prince.
DAVE GROHL's mom Virginia Hanlon Grohl wrote a book called, "From Cradle to Stage: Stories From the Mothers Who Rocked and Raised Rock Stars" . . . and it comes out next April.  DRAKE's dad says Drake and RIHANNA aren't hooking up.
It was a juicy rumor, but sadly, it turned out to be false.  ANGELA LANSBURY is NOT coming to "Game of Thrones".
TMZ claims the US Olympic Committee has suspended Ryan Lochte for 10 months for his Rio robbery scandal.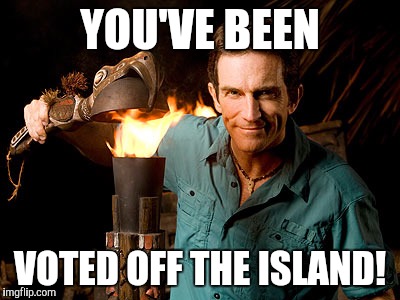 For the first time ever, the entire cast of "Survivor" had to be evacuated . . . due to a cyclone.
Last year, Wiz Khalifa's "See You Again," featuring Charlie Puth, had led Songs of the Summer most of the season. This year One Dance with Drake/WizKid & Kyla was #1!