John Mayer and Katy Perry broke up in 2015 after three years of on-again-off-again dating.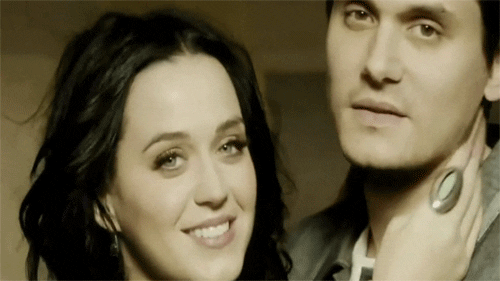 Perry has since gone on to publicly date, and then split from, Orlando Bloom, but for Mayer, she was his only relationship for the past few years.
On Thursday, Mayer dropped a new single called Still Feel Like Your Man, which he admits is about the only person he's dated recently – Katy Perry.
John Mayer's coming to Rogers Place on April 17!