As any fan of FRIENDS knows, Chandler Bing (played by Matthew Perry) had his fair share of sassy one-liners throughout the show.
But what was his favourite one-liner?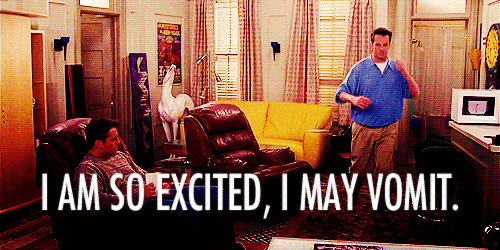 He was on a recent episode of Good Morning America where he answered that question! It starts around the 4:45 mark.
Good choice!