We still have to wait all the way until July for season 7 of Game of Thrones to return to TV, but the new HBO commercial gave us a quick peak into what the main characters will look like!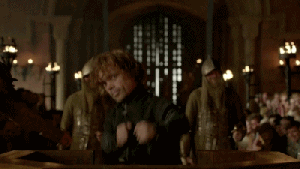 They even made a play for your heartstrings and included Hodor. Cruel? Maybe.
Watch the full commercial, which includes cameos from a couple of the stars of Westworld, below!