What happened to supporting the Canadian teams that are left in the Stanley Cup Playoffs?
Apparently that's not a thing in Calgary, where angry residents complained via the city's 311 smartphone app, after seeing a Calgary police truck flying a pair of  Edmonton Oilers flags.
One resident called the police 'unprofessional', saying police are 'employed to represent the City of Calgary'.
You'd think Flames fans would definitely cheer on the Oilers, considering that they're playing the Anaheim Ducks, the team that swept Calgary right out of the playoffs last month in round one.
With only two Canadian teams left in the playoffs …
Oilers …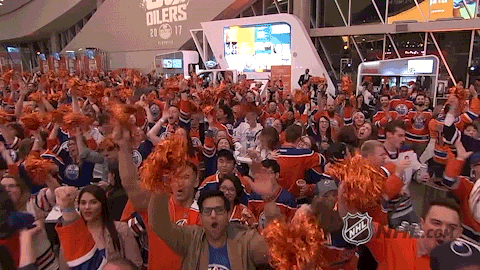 and Senators …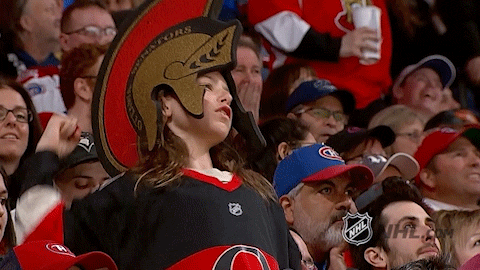 … will Canadian hockey fans climb on another city's bandwagon?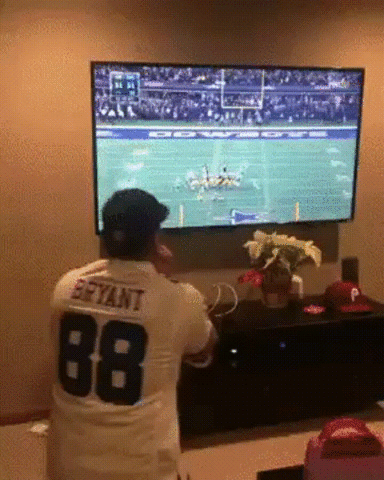 Will Leafs fans cheer for Ottawa? Will Jets fans cheer for a Canadian team to the West, or the East?
Who to root for? Oilers, or Sens?