Are you a big Britney Spears fan, with a million dollars to spend?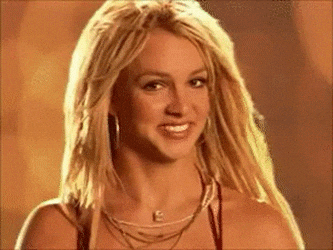 A woman named Dana Procter, who owns the Surfco in West Edmonton Mall, is selling her collection of seven iconic Britney Spears costumes, worn by the pop star herself.
Edmonton fan selling Britney Spears clothing https://t.co/Gzke1yU3f0 pic.twitter.com/X80UQfMwPv

— Edmonton Sun (@Edmontonsun) May 7, 2017
However, Proctor's hoping to get a million dollars for the outfits, including the costume from Britney's 'I'm a Slave 4 U' MTV performance.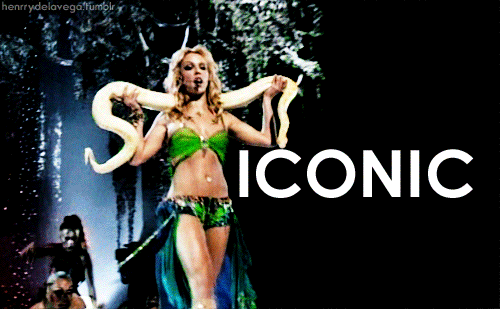 There is good news… The display will be up in the Surfco window for the next couple of weeks, so you can still look at the costumes, even if you can't afford them.