Now this is something worth running for! A new app started by six Edmonton university students called Run For Stuff will earn you points the more you run or walk, which you can then use for discounts and deals on fitness apparel and items from partner companies.
Edmonton! Who is #runningwalterdale tomorrow? @Nov_Project

— Run for Stuff (@RunforStuff) May 17, 2017
Similarly to Pokemon Go, the app works by using your smartphone's GPS and pedometer.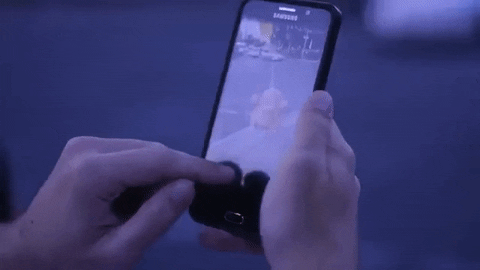 Co-founder Michael Bouchard told Global Edmonton "A lot of people don't even know they're being physically active…You walk your dog, you take the stairs, you go get coffee for lunch – you're being active".
Edmonton-made app rewards you for being physically active @RunforStuff #yeg https://t.co/8IJc6IOBYq

— Global Edmonton (@GlobalEdmonton) May 19, 2017
The team hopes to have Run for Stuff available for download by August. They received a grant from Startup Edmonton, but they also launched an Indiegogo Campaign yesterday (May 19) to help raise enough funds.