Katy Perry was fresh off a performance on Saturday Night Live when she got in James Corden's car for #CarpoolKaraoke last night (May 22).
They sang, made business deals and danced their hearts out.
The most interesting part was when Perry finally opened up about her feud with Taylor Swift that's been on for years. Rumour is Perry's new single, Swish Swish, is a response to Swift's song Bad Blood, also rumoured to be about Perry.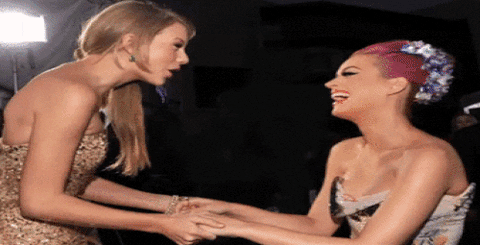 Corden asked Perry straight up what the 'beef' between Perry and Swift is, and she had a very direct answer.
Perry said "Honestly, it's really like she started it, and it's time for her to finish it".  She told the story of how the feud started over their backup dancers, but that she would be willing to completely forget the whole thing is she received just a single text from Swift.