Can't get a moment to yourself as a mom (or dad) PLUS all those interruptions?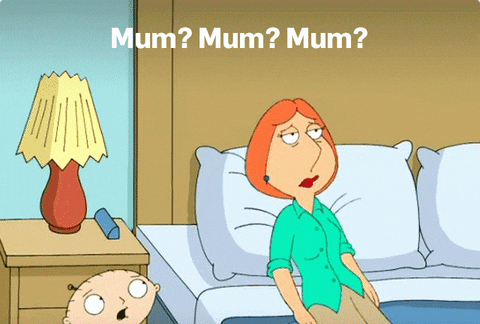 There's a hack for that!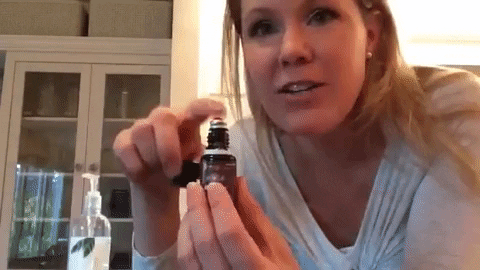 No, a different kind of hack;
Jessica Martin-Weber, who blogs at beyondmoi.com and on Facebook, has shared a parenting trick that sounds like a major breakthrough: how to get your kids to stop interrupting you.
You may have tried teaching your little one to say 'excuse me please', but after hearing that thirty times, at increasing volume, it's still not a solution for most parents who are trying to finish a task, an adult conversation, or just hold a train of thought.
Martin-Weber wrote in her Facebook post that the trick that finally stuck was teaching her children to touch her arm when they have something to say – she responds by putting her hand over theirs, or gently touching their back, all the while continuing her conversation (or whatever was being interrupted). This way, her child knows their need is being acknowledged, but Martin-Weber can finish what she's doing, and then address her child.
Here's her post with the details: