Queen Bey's been immortalized at Madame Tussaud's in Orlando, Fla, but the colour of the figure's skin has sparked a conversation about whitewashing:
Beyonce' wax figure at @MadameTussauds is FIERCE! pic.twitter.com/7UDyi9VEWT

— Joe (@CCFan007) July 18, 2017
Much of the Beyhive does not approve!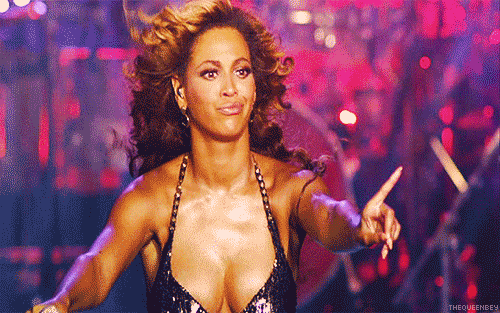 I thought this was Lindsay Lohan at first glance.

— Janan Amirah (@jananamirah) July 18, 2017
That's Cristina Aguilera https://t.co/zxgyeSoGIA

— yc (@yc) July 18, 2017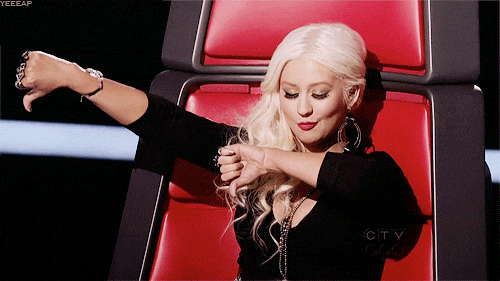 THIS IS NOT BEYONCÉ THIS IS A POOR MAN's MARIAH CAREY WITH SOME LINDSAY LOHAN MIXED IN NO NO NO @MadameTussauds pic.twitter.com/3l5xes0gH0

— Elizabeth Kiefer (@lizabeth_kiefer) July 19, 2017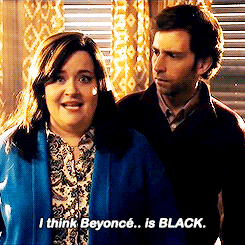 Hello, @MadameTussauds! I was just wondering if you could tell me who this is? Is it…Haylie Duff? https://t.co/kH6QYO0TJz

— Ashley C. Ford (@iSmashFizzle) July 18, 2017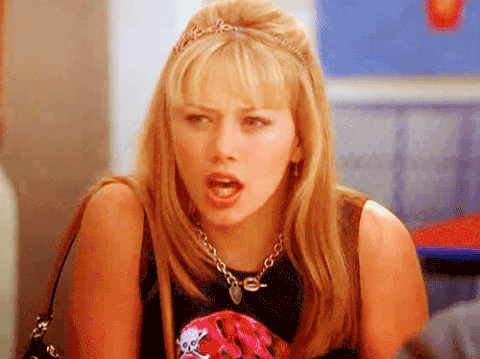 or shakira? where is her melanin.

— Kaneischa Johnson (@SceneSister) July 19, 2017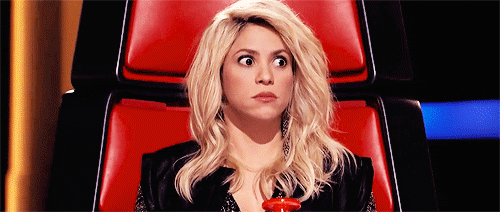 Not only is the figure's skin noticeably whiter than the real Beyoncé, but a supposed duplicate at another Madame Tussaud's location has a different face!
Here's Beyoncé's figure unveiled at Madame Toussaud in China. Same outfit and pose, different face? pic.twitter.com/rqZGY6rWMK

— Studio Glibly (@NoTotally) July 18, 2017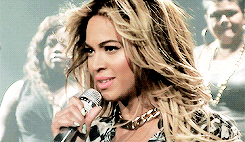 We're not sure if this mystery will ever be solved, because Beyonce herself was involved in these figures!  Here's the Queen talking about the process: