If this is the latest internet challenge, we're okay with it – seems relatively safe, and looks like fun! (unlike these)
Ranz and sister Niana Guerrero have a vlog on Facebook with almost 4.5 million followers. Their latest post is something that most of us can relate to: when your favourite song comes on, and you just HAVE to dance!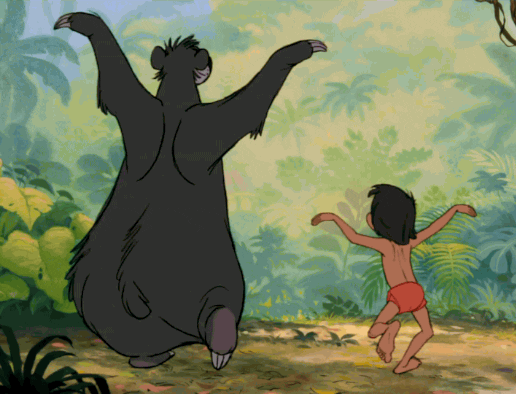 Ranz plays 'Despacito' in a few places where on-the-spot dancing is somewhat inconvenient (eating noodles at a restaurant, in a grocery store aisle), but Niana has no control when that song plays!