Are you mad you wasted an hour of your life waiting to see Michael Phelps race a Great White Shark?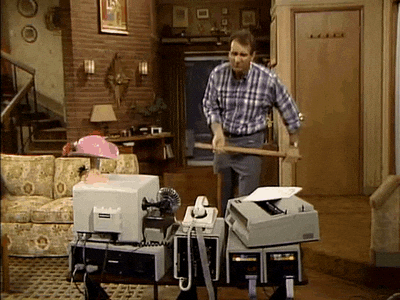 Admit it, you were secretly hoping he'd be eaten, or at least nibbled on ….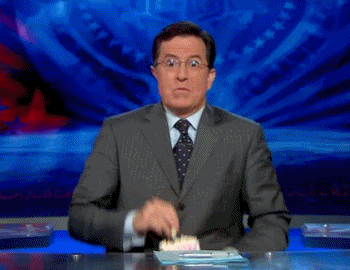 The start of Shark Week on Discovery Channel was disappointing for many viewers – the shark was not only NOT swimming in a lane next to Phelps, it wasn't even real – Discovery Channel CGI'd the whole thing!
MICHAEL PHELPS DIDN'T RACE A SHARK, THE DISCOVERY CHANNEL SCAMMED US pic.twitter.com/yjldUAIEUY

— Stephen (@StephenOssola) July 24, 2017
Discovery Channel said "Whatevs" … and now Phelps is wading in (figuratively, of course).
During a Facebook Live Q&A, the Olympic champion swimmer responded to criticism, telling one commentator "Scott, you can believe whatever you want. Everything was either presented on air during multiple interviews that I did throughout Shark Week or the beginning of the show. Sorry you feel that way."
Michael Phelps: If you thought I would actually race a real shark Sunday night, you weren't paying attention. https://t.co/8x53acElLG

— St. Augustine Record (@staugrecord) July 26, 2017
In his Facebook Live video (below), Phelps said "If somebody actually wants to get in the water and race side by side with a Great White, go ahead. You're not going to get the shark to swim in a straight line."
In other words,