I got a great deal on my second motorcycle, a bright yellow Suzuki Katana 600 that the previous owner had purchased new, ridden away from the shop and dropped 17km later, wounding one of the decals, and his pride.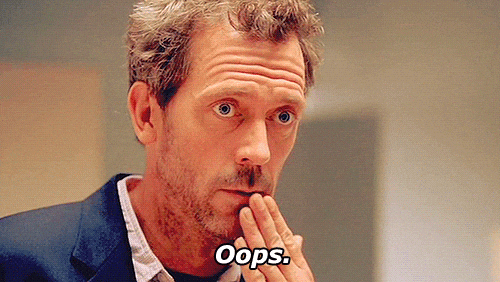 He decided it was too much bike; his buddy rode it back to the shop for him, where they didn't exactly refund all of his purchase price, if you catch my drift, LOL.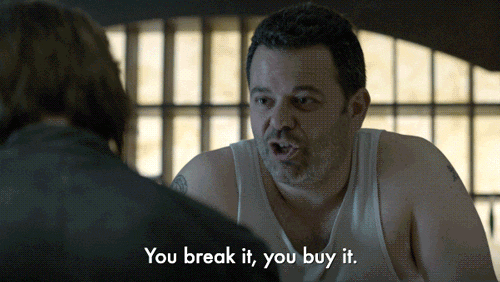 I ended up with a great deal because of a scratch,  and a new bike with only 17km!  True story.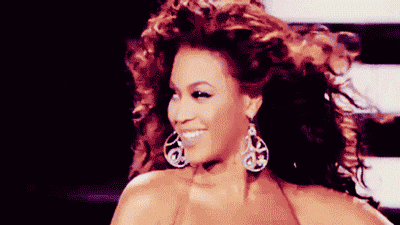 When a vehicle is shiny and new, most drivers will either start out very carefully, or open 'er up.
Guess which approach this new Ferrari owner went with?
Here's the before picture of a Ferrari 430 Scuderia:
Nice, hey?  It's one of only 499 ever built.
Now, here's the after picture of one that briefly belonged to an owner in the UK:
Police say the car 'went airborne' and burst into flames after the driver lost control on the M1 Freeway – and police believe that speed was NOT a factor, even though the vehicle can reach 60 m.p.h. in 3.3 seconds.
Someone had a miracle escape (cuts/bruises) from his #Ferrari earlier on the M1. Lost control, went airborne & burst into flames #fire #ouch pic.twitter.com/DkMPEOedFB

— SYP Ops Support (@SYPOperations) July 27, 2017
Was the car worth that incredible price tag? This expert says "Yes!"
Somewhat ironically, scuderia is Italian for 'stable'