FAIR WARNING: If you don't like snakes, don't read any further!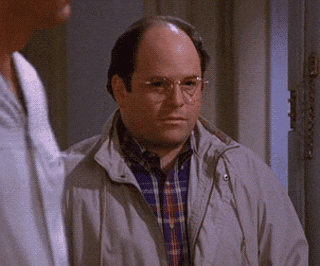 Nine News, a TV station in Darwin, Australia either has really brave employees, or when working to deadline they just don't have time for this.
Watch as the station's News Director, Kate Limon, calmly turns a coat hanger into a handy snake-remover:
Hey @TheNTNews – you put snakes on your front page, but we catch them in our office. Whatevs. 💪🏼🐍 pic.twitter.com/UX3HSyG334

— Kate Limon (@KateLimon9) July 31, 2017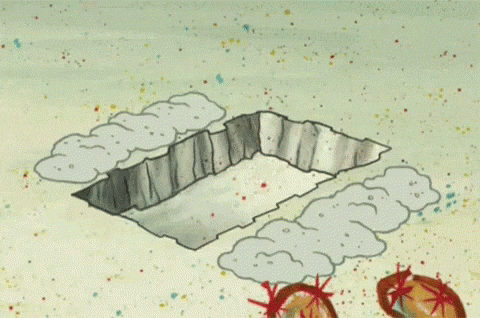 We have questions …. like, how is she so calm?  (Kate said "there was plenty of screaming on my end too, don't you worry about that") which somehow makes us feel just a tiny bit better ….
And …. WHAT IS A SNAKE DOING ON HER DESK?!!