Ugh. Is your skin crawling yet?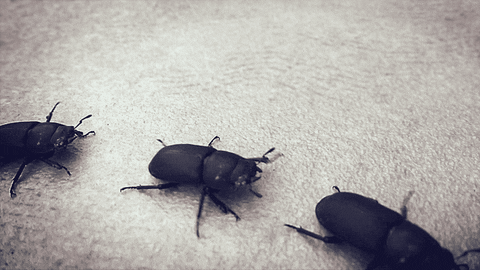 If you're traveling in Canada this summer, you may (or may not) want to know which cities are most likely to have bedbugs. Orkin has come up with a list of the Top Ten (or Worst, if you want to look at it that way) list of  Canadian cities with the creepy-crawlies.  They also provide a list of ways to prevent contact with bedbugs, and how to avoid carrying them with you when you leave.
Ready?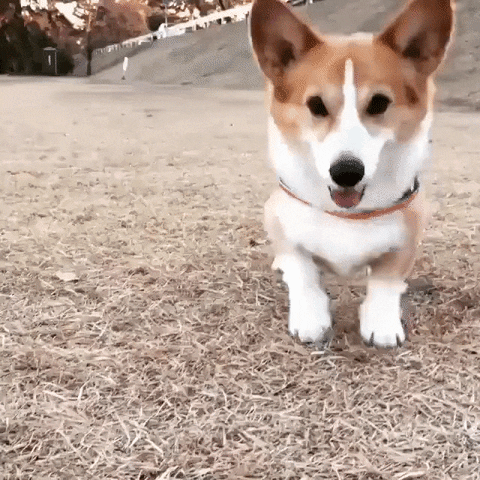 Where does our city rank? This list is based on the number of treatments that Orkin performed, commercial and residential, in a one-year period ending in June 2017.
Top Ten Cities in Canada:
Toronto

Winnipeg

Vancouver

Ottawa

St. John's

Edmonton

Halifax

Sudbury

Scarborough

Calgary
Here's how to check for bedbugs in a hotel room.
Orkin stresses that having a clean room does not necessarily prevent the presence of bedbugs. Here's what to do if you see them.
If your city didn't make the Top Ten list and you want to roll the dice, here's the Top 25 List!