Clearly, every major sport should add at least one pony!  I mean, how fun is THIS?!!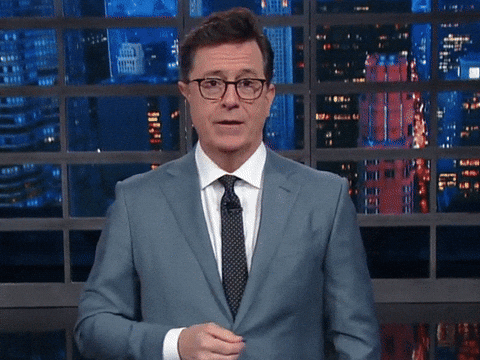 For sure, I would watch bicycle racing much more often if random animals just joined the race!
A pony joined the peloton during the sixth stage of the Tour de Pologne (Tour of Poland) today.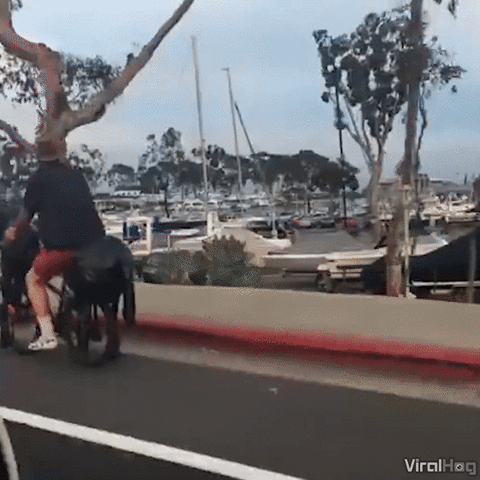 No, a REAL PONY.  But, sadly, he/she would have been disqualified for joining mid-stage, and also, for being a pony.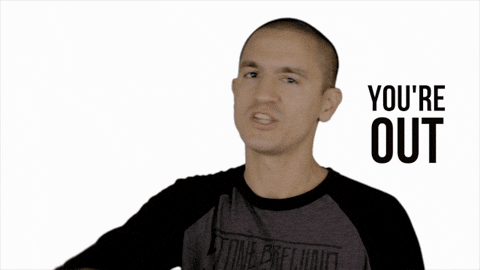 The escaped equine apparently got onto the course from a nearby field, drafted some riders for a bit but had some issues cornering, and was 'steered' off the course (watch at the :55 mark).
Here's pony's all-too-short Moment Of Glory:
⚡️🐴 ATTACK DE PONY GALLOPIN 🐴⚡️#TdP2017🇵🇱 pic.twitter.com/4D9BnRflQ3

— CyclingHub (@CyclingHubTV) August 3, 2017
As expected, a human did eventually win the stage:
https://twitter.com/CyclingHubTV/status/893158557201432576