Hey ladies – are things too hot?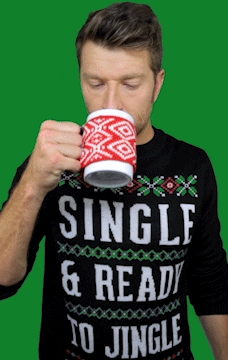 Not that kind of hot, I mean the sweaty kind of hot.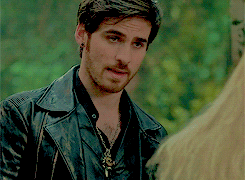 Nope.
Ok, let's clarify here: Fan not working in your bathroom? Live in a humid climate? Just moving really quick while getting ready for a night out?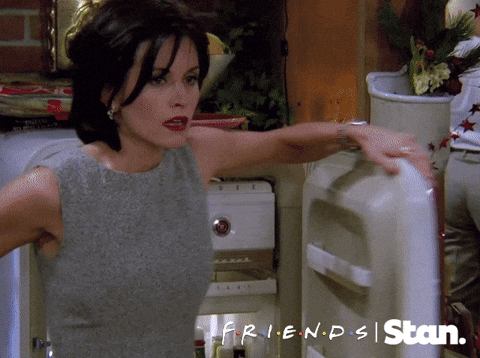 Yes!  Except, specifically in the bathroom.
Meet the towel you never knew you needed – well, we knew it, but made do without.
https://twitter.com/thisisinsider/status/894936251861614593
They come in lots of colours and patterns, and apparently are selling like, well, HOTcakes!
And just in case you think this is a great idea but not $45 great, make your own 😉