Twenty-nine years ago today, Wayne Gretzky broke down in tears in front of press and stunned Edmonton fans, as they learned he would be traded to the Los Angeles Kings:
The trade sent two other Oilers to L.A., in return for two  players and several first-round draft picks, but all stunned fans could focus on was that The Great One was leaving Edmonton.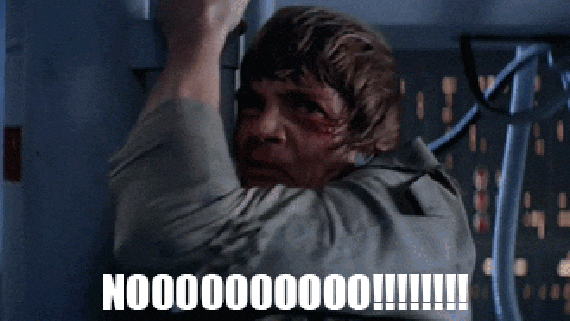 After nine years, breaking and setting countless records, seven straight Art Ross trophies, eight consecutive Hart trophies, the Order of Canada – and – four Stanley Cups – an era was about to end.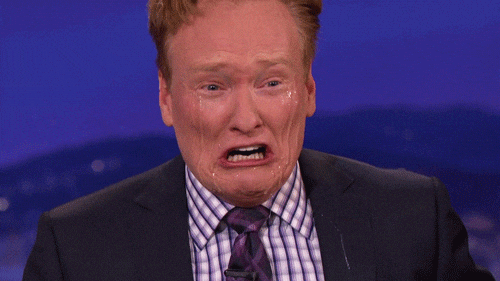 Fans blamed Janet Gretzky, Wayne's new actress wife – she wanted to move to L.A. to further her career, they said.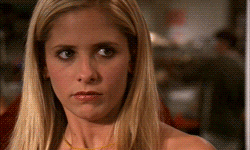 Fans blamed team owner Peter Pocklington – he was only concerned with maximizing Gretzky's value before free agency kicked in, they said.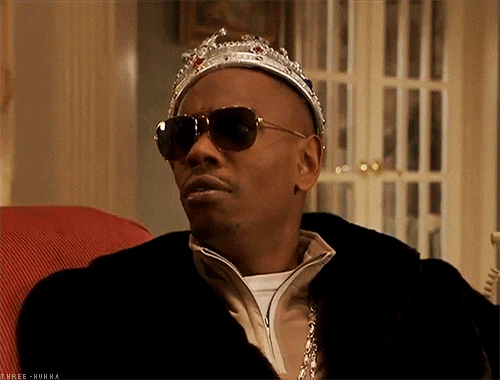 The trade was even dissected in the book 'Gretzky's Tears'
Grab a tissue and (once again) watch Wayne struggle through the press conference that changed his life, Edmonton, and even hockey: