Sean Evans is the host of the YouTube series 'Hot Ones', where he interviews celebrities as they eat hot, then hotter, chicken wings. His victims include Kevin Hart, Neil deGrasse Tyson, DJ Snake, Cara Delevingne and Guy Fieri.  It's amazing how people let their guard down and answer questions honestly when their tongue is melting.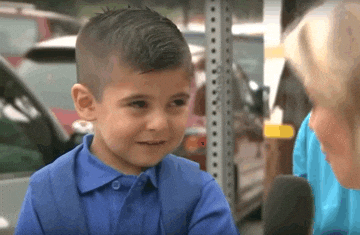 Evans was a guest this week on The Late Show; host Stephen Colbert (who is vegan for 17 days after losing a bet with a friend) had his hot sauce on meatless nuggets, but he wasn't spared any of the spice.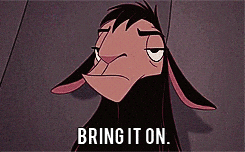 First, a quick primer on hot sauce: pepper heat is measured on the Scoville Scale, in SHU – Scoville Heat Units. A jalapeno is about 8,000 SHU (you can handle that, right?)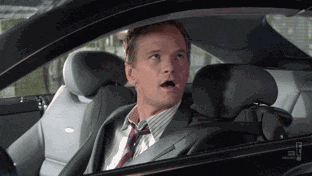 At 2.2 million SHU, you probably want to stay away from the Carolina Reaper.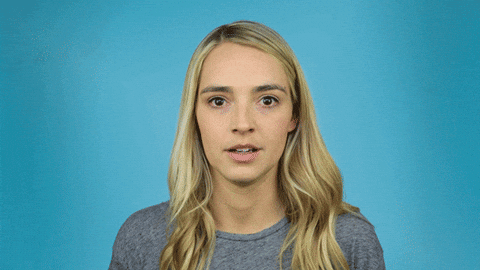 Colbert was served up four progressively hotter sauces, starting with 'Valentina Black Label', scoring 2,100 SHU.
His reactions are the best part here (as expected) but I was curled up in the fetal position watching him deal with sauce #3, 'Da Bomb Beyond Insanity', with 135,600 SHU, 110 times hotter than a jalapeno!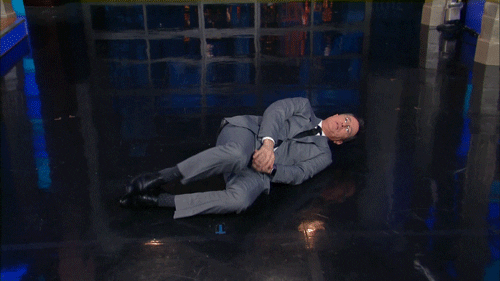 If you want to skip the intro and get right to the pain, the eating starts at 4:30 into the video, and the crying starts pretty much right after that.
Can you watch all the way to sauce #4?  'Blair's Mega Death Sauce with Liquid Rage' measures an impressive 550,000 SHU!