WANT!! WANT!!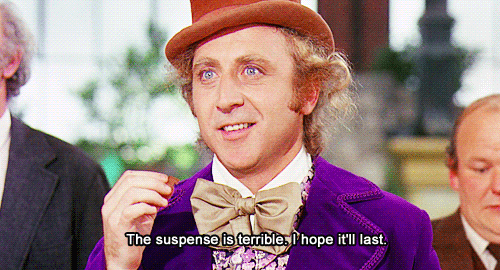 The company behind the Harry Potter cosmetics has now teamed up with the official Roald Dahl
team to create this yummy Charlie and the Chocolate Factory inspired palette. Watch for it hitting makeup stores soon. To find out more head to Storybook Cosmetics!
Featuring 12 shades: Charlie Charlie Buckett, Snozzberries, Augustus Gloop, Mike Teavee, Willy Wonka, Oompa-Loompa, Fizzy Lifting Drink, Veruca Salt, Everlasting Gobstopper, Violet Beauregarde, Wonka Bar, and Golden Ticket, we are loving the variety of colours!