IT'S HAPPENING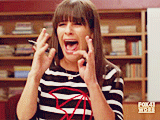 Swifties everywhere have been in suspense all weekend, and the wait is over (sort of). As outlined below, Taylor Swift deleted most posts from her silent-for-months social media accounts on Friday, and this morning a mysterious new post appeared – wait, hang on, this happened JUST BEFORE THE ECLIPSE!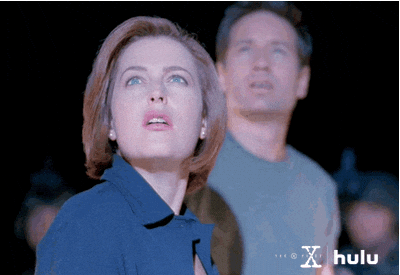 DON'T LOOK AT IT!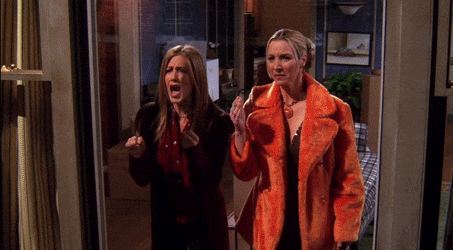 THIS ONE'S safe to look at, however, even if we don't understand it – Taylor's Twitter feed now has a single post – and it's pretty mysterious:
— Taylor Swift (@taylorswift13) August 21, 2017
Instagram? Same video:
Speculation everywhere:
FINALLY!!!!!

According to Genius, Taylor Swift's new single is called "Timeless".
A website with the name was created. #TS6 pic.twitter.com/rLdGFqnedG

— TS6 (@TaylorSwiftN0W) August 21, 2017
We'll just have to wait and see!
………
Something is up with Taylor Swift's social media accounts – and not just the lack of posts in the last year.
Today, her accounts have been almost emptied – recent posts have disappeared,  some posts have disappeared altogether, WHAT IS UP?
No wonder the internet is freaking out:
Here's Taylor's Twitter:
She's deleted every picture and video from her Instagram:
Her Facebook:
Even her website is literally blank!