At McDonald's you can place your order at the till (with staff) OR you can personalize your food at a self-serve kiosk.  Double pickles, no pickles, whatever you want on your order.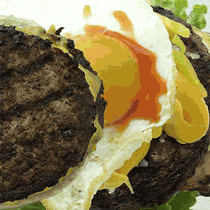 But what if you want less on your burger  … a LOT less?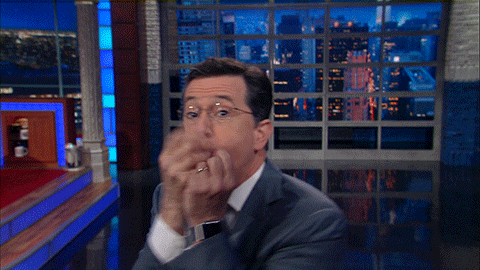 Ari, a teenager in the U.K., noticed that when self-ordering, you can remove all the condiments one by one, take off the cheese, meat, even the bun (gluten free?).
So, can you literally remove every component of a burger, and still place the order?
Turns out, yes.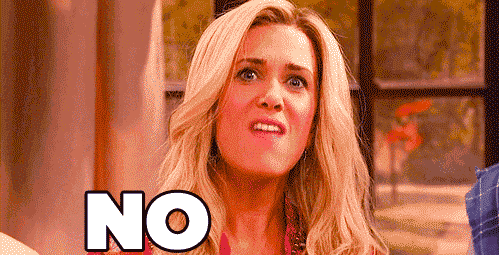 Is it free? It MUST be free. IT'S AIR.
Turns out, no, a Nothing Burger is not free.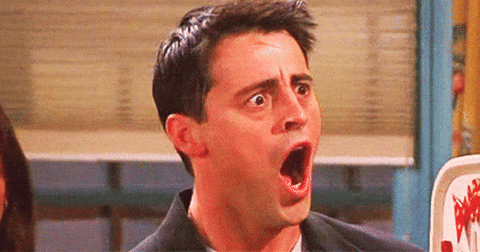 Maybe the wrapper has a cost? Or the receipt?
In any case, Ari was charged, and paid $1.59 Cdn for THIS:
I just spent 99p for nothing from McDonald's pic.twitter.com/1OHgYTEZ3Q

— Ari (@Arikuyo) August 21, 2017
*sees this and immediately starts laughing like an idiot again* pic.twitter.com/pxH7lwSmjz

— Ari (@Arikuyo) August 21, 2017
What was the employee thinking when he/she handed over a bag full of THIS?
YES pic.twitter.com/l4JUUJBhhO

— Ari (@Arikuyo) August 21, 2017