There's a crazy viral video on the Golf Gods Instagram going around – I'm not sure who the guy is, or where this happened, but I can imagine it happened;
Golf ball in the campfire?  It's not a tragedy, it's an opportunity!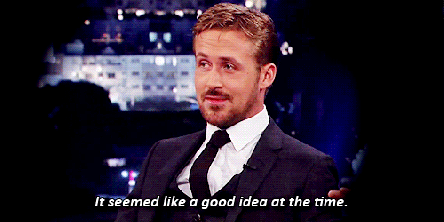 I mean, we DO have a golf club on this camping trip –
AND a camera –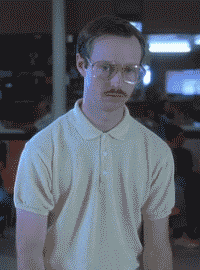 No one's ever hit a flaming golf ball, right?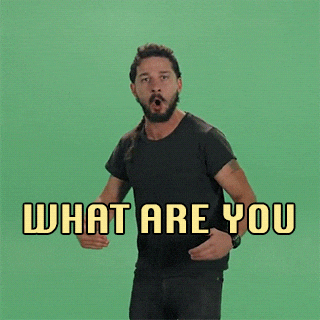 It'll be epic!  We'll be famous!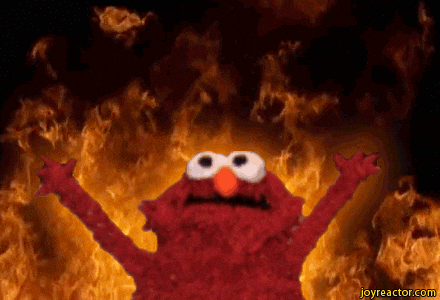 Here goes!