'Look What You Made Me Do' is FULL of references, tributes and quite a few digs at other artists –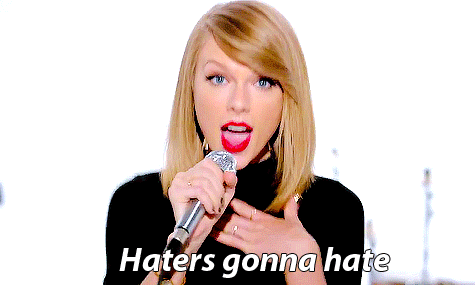 and especially Taylor herself;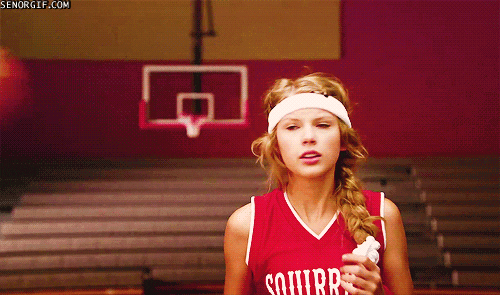 Did you catch them all?
Here's some help!
Billboard broke it down for us …
People follows the video clues for a list of which celebs who are still in Taylor's squad (I caught the Hiddleston reference but that one was kind of hard to miss)  …
Slate thinks the video is overly dark and depressing …
and EOnline lists all the Easter Eggs here.