If you've been convinced for years that your letters to Hogwarts was just 'lost in the mail' and 'on its way', well, good news! It's arrived! The "Harry Potter Festival for Witchcraft and Wizardry" is coming to Edmonton on Friday, October 13, 2017!
The festival gives you the perfect excuse to leave work early as it starts at 3:30pm with registration at the Princess Theatre for movie passes to see "Harry Potter and the Philosopher's Stone" at 4pm.
The rest of the festival begins in Wilbert McIntyre Park (Gazebo Park) at 4pm with a market, Harry Potter themed food trucks (serving your Hogsmeade favourites like Butterbeer and hot Pumpkin Juice), photo booths and more! You're encouraged to dress up as your favourite character, or in your Hogwarts house colours.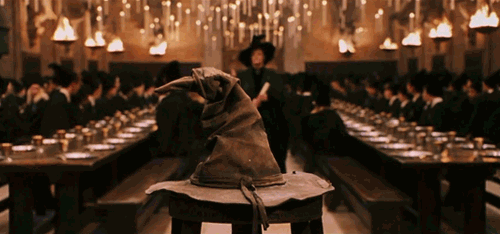 There will be Quidditch demonstrations in the Park at 4:45pm and 7:45pm, Potions demonstrations at 5:15pm and 8:15pm, and take a ride on the "Hogwarts Magical Express" Streetcar at 6:15pm and 6:55pm.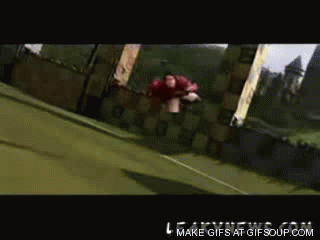 The last big event of the festival will be a viewing of "Fantasic Beasts and Where to Find Them" at the Princess Theatre at 9pm, just before everything closes for the night at 9:15pm.
The festival is entirely volunteer-run, so while it's free to attend, tips are welcome to cover any extra costs.