Ed Sheeran loves Japan.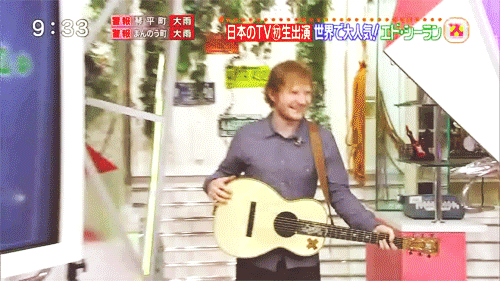 Ed Sheeran loves cats.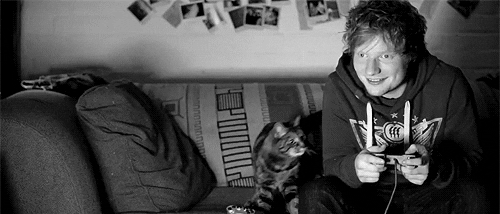 We know that Ed loves Japanese cats – he sang to them at a cat cafe! (they were terrified, but that's beside the point):
So …. if there's an island of cats, Ed should visit, dontcha think?
Yes, please!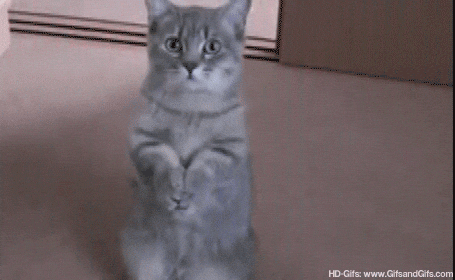 Ed's tour takes him to Japan later next month, and he's been invited to visit Ainoshima, a tiny island off the coast of Kyushu, where over one hundred felines roam as if they owned the place (so, like every other cat).  His invite is a pretty fancy video, too – cats got some big production values!
The nearly-five minute video, set to Sheeran's 'Shape Of You', shows cats doing cat things, and extends an invitation to the singer:
"Dear Mr. Ed Sheeran, Did you know that there is a cat Island in Japan? It's called Ainoshima. It's a tiny, tiny island and the size can't even be compared to Ireland! The cats are care-free and full of life."
"We would love for you to visit our island. Over 100 cats are eagerly waiting for you! P.S. The cats love their afternoon naps! We recommend visiting the island during the mornings or evenings. CAT HEAVEN ISLAND AINOSHIMA"
Will Ed visit? If he does, he'll definitely Instagram it!