Do you recognize this person?
This 'portrait' is made of carnations, chrysanthemums, camomile flowers, cow parsley, rowan berries and egg shell, and took fourteen volunteers over 120 hours to complete.
Can't guess?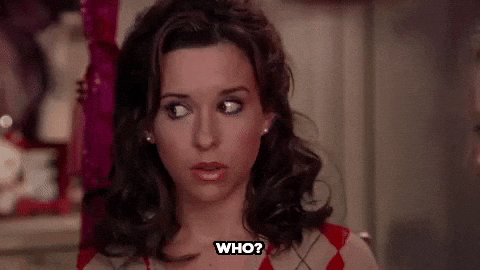 The portrait, an ancient English tradition known as 'well dressing', is on display til Saturday in the small market town of Chesterfield, Derbyshire.
The floral tribute is to mark the 20th anniversary of the death of Princess Diana;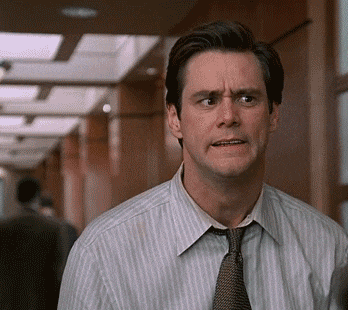 No, for reals! It's supposed to be Diana!
While we can appreciate the intention, and all the hard work that went into this project, are we really surprised that the Internet has things to say about this picture?

Chesterfield Borough Council is defending the work, saying "All art is meant to be a talking point and that certainly seems to be the case with this year's design.  The well dressing is designed to attract visitors to the area and if the publicity encourages more people to come and experience our historic market town and local shops then that can only be good for Chesterfield."