[/vc_column_text]
Put this on my Christmas list pls and thank you.
DADBOD FANNY PACKS. Dadbods just aren't for the dads anymore.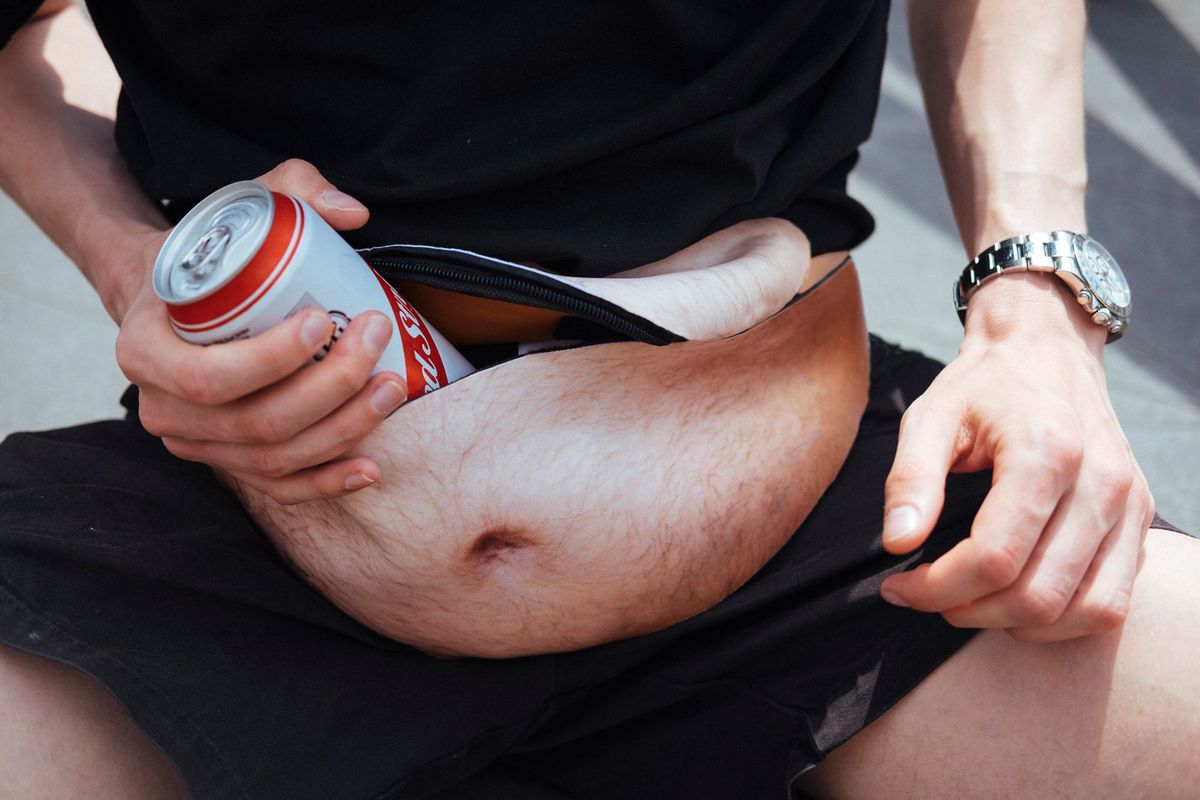 A designer just created a fanny pack that looks like a HAIRY BELLY . . . so when you wear it, it looks like your gut is sticking out of your shirt.  Right now it's just a prototype but it will probably go up on Kickstarter soon.
Anyway, a designer in London named Albert Pukies created a fanny pack that looks JUST like a hairy belly.  So when you wear it around your waist, it really looks like your sexy gut is flopping out of your shirt.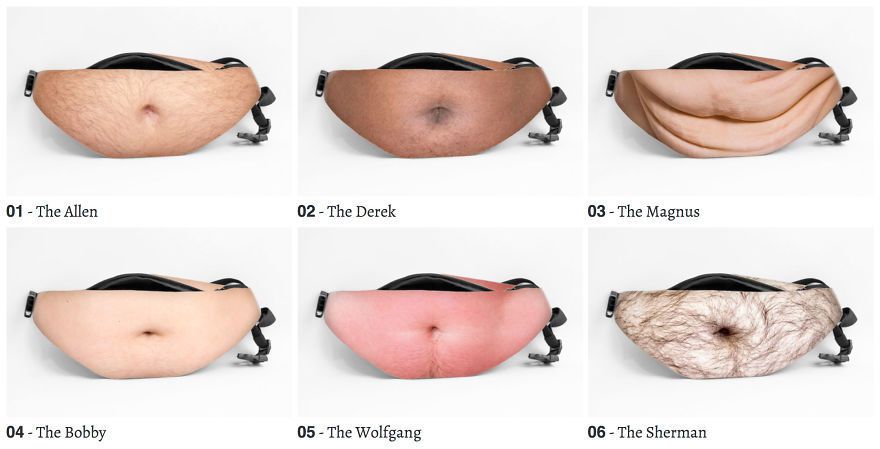 It's just a prototype for now, but Albert says he's already gotten SO MUCH interest that he's probably going to do a Kickstarter to start selling them.
Check em out. I really do want one!!'
Pics courtsey of Dadbag.com/Mashable!