Free movies?  I'm listening!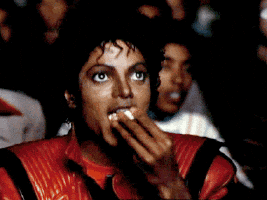 Free? REALLY?
I'm in!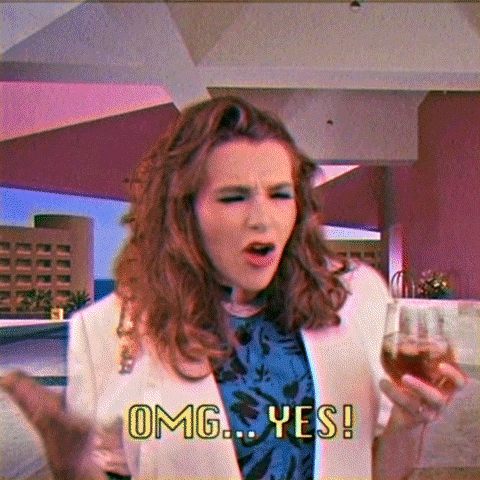 Cineplex wants you to save the date; the morning of Sat. Oct. 14 is 'Community Day' where screenings of five different movies will play at theatres across Canada, AND a deal on the snacks, too – $2 for popcorn, select drinks and candy.
Get ready, theatre staff!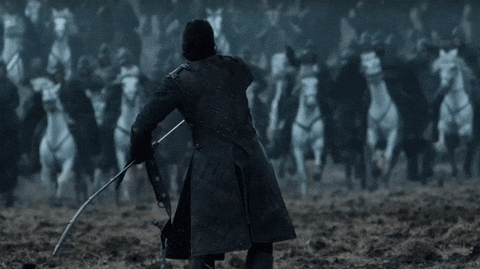 All the money raised at concessions during Community Day will go to the We organization, bringing people together and giving them the tools to
change the world.
Here are the movies you can see on Community Day:
Miss Peregrine's Home For Peculiar Children:
Mike and Dave Need Wedding Dates:
Note that tickets are NOT sold in advance, so it's first come, first served for a seat.
Click on the movie titles above to for local showtimes of each film.