Care to place a bet BEFORE you watch this, who's going to win this one?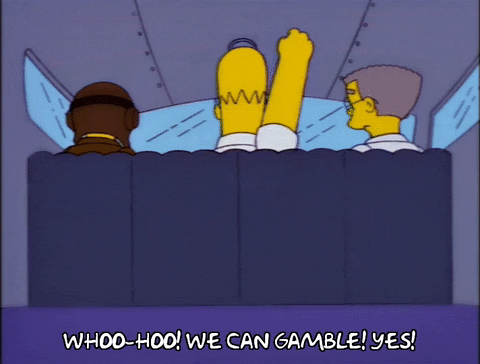 Homeowners in Monrovia, California were fed up with bears getting into their garbage (which is dangerous for the bears, too; human-habituated bears may be euthanized if their presence puts humans are at risk). So they replaced their garbage can with one that was fully bear-proof, and here's what happened when Mama Bear and two cubs showed up:
And the winner is ……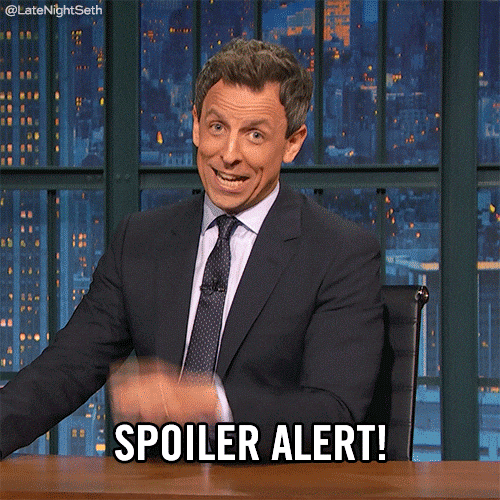 The Garbage Can!
Guess the bears will have to try something else ….