Ugh. Has this ever happened in your home?
And you KNOW that they did it, but confessions are hard to come by –
Toronto parents Kim and Eric Massicotte have boys aged four and six, so you know some re-decorating was bound to happen.
There was an excuse for this artwork, sort of, because Ryan was showing his little brother Peter how to draw a house:
Notice how it's not quite finished?  That's because Mom walked in on the crime in progress.
Permanent marker on latex? Yikes.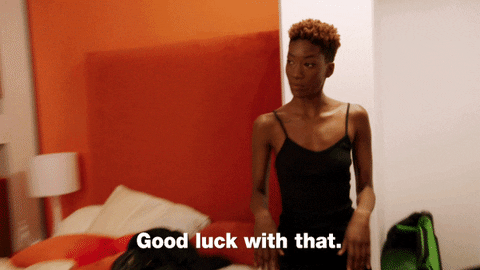 While she wasn't happy, rather than re-paint, Kim came up with a creative solution:
I mean, she went ALL IN on this one!
Dad thought it was hilarious and shared it with the world –
Your kids are going to do things they shouldn't. It helps if you married someone with a sense of humour. pic.twitter.com/VVTstejBJO

— Eric Massicotte (@DrMassicotte) November 14, 2017
And the world responded, with other works of 'art' ….
Wish we'd framed this back in 2013. My better half painted over it for me, his heart was in the right place though. pic.twitter.com/4zYHX9uPtV

— Shannon Reynolds (@schwelo) November 15, 2017
I have this on my wall at home. pic.twitter.com/jjBxAMVpIo

— Confíteor Deo omnipoténti, et vobis fratres (@ConfiteorDeo) November 15, 2017
Seriously, you stay mad for half a second until he says, "Look Mommy, it's me, you and Daddy!" 😍😍😍🤗 pic.twitter.com/522yttxVKh

— Delilah 💅🏼 (@NavarroDelilah) November 16, 2017
And, a lot of cleaning suggestions as well!