You like Eggnog, right?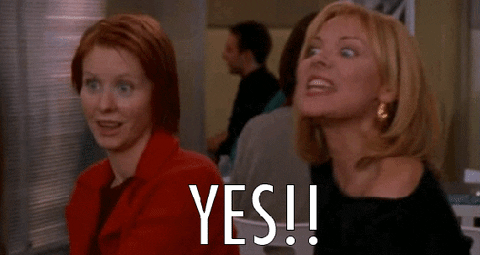 Have you ever had the REAL stuff?   I'm not talking about the watery mix that goes in your festive latte!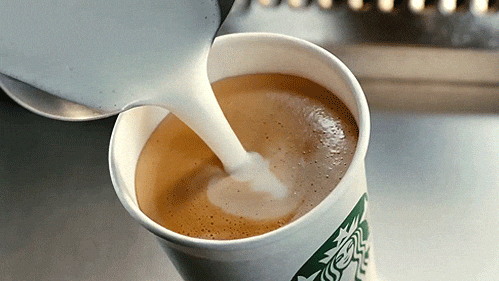 Old school eggnog (think 'Scrooge') evolved from an ale-like medieval-times beverage called posset, drunk warm. Sherry was added sometimes, or figs, foods that only the wealthy could afford, so eggnog became the go-to beverage for toasts to good fortune.
I just made a double batch last night, and the ingredients cost me $89 (I already had the rum, but I will have leftover bourbon & cognac, so I'm not sure how the math works there).  I can't believe I'm not going to get botulism (salmonella?) from all the raw eggs (especially since this eggnog is supposed to age for months!) but my Pinterest-loving friend swears by it and has been making batches for years.
The recipe is from Alton Brown, which (who?) I had never heard of before – Mr. Brown, are you a person? A company?  Either way, thank you for this recipe because even though I just made it last night, and it's not aged yet, I LOVE IT!
The ingredients:
Glass jars, all washed and ready:
Who knew it would take so long to separate yolks and whites from 24 organic, free-range eggs?  This step was the most work:
My nog should age for a minimum of two weeks (and I'm told, two months, if I can wait that long), up to A YEAR if you can believe it!
Interested?  Here's the recipe. Enjoy, and let me know how it goes!