It's U.S. Thanksgiving weekend, and with Hanukkah, Christmas, Kwanzaa – even Festivus – looming, you might need to get through some family dinners.
They might be quiet and awkward –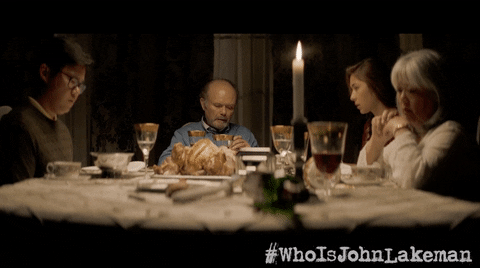 Or awkward in other ways –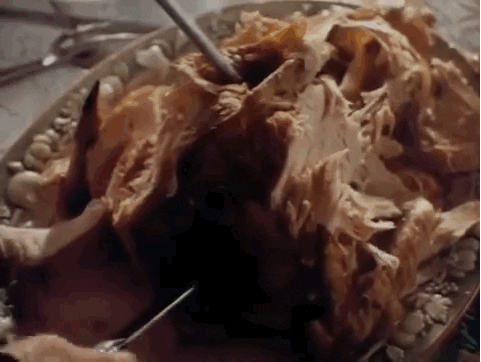 But the BEST family dinners have lots of food being enjoyed aaaaaaand …… lots of pets!
Happy Holidays!