If your festive food/housing game is not on point, don't feel bad – only an architect can really build a house, right? Even a gingerbread house.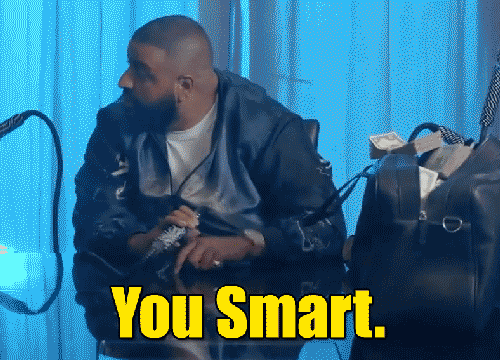 Even one made from a kit.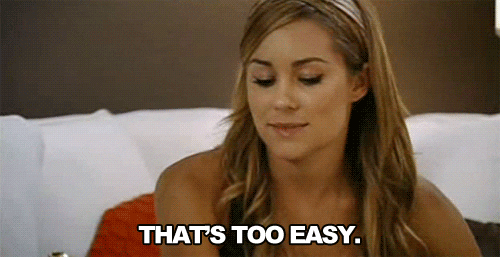 For kids. Yes, there are quite a few gingerbread house fails happening these days, and a lot of failed engineer/chefs aren't ashamed to share!
Listen. I tried to make a gingerbread house. OK I tried pic.twitter.com/TnW14IQxgd

— ❄☃FrostySpaceKid☃❄ (@LonelySpaceKid) December 7, 2017
You get points for trying!
My gingerbread house was destroyed and vandalized! pic.twitter.com/PJ4UN2Jvf2

— ENDR ST3VE (@bricks_force) December 10, 2017
Um …. wut?
RIP Gingerbread house pic.twitter.com/MV9iaqXiSq

— Alexandra Petrolo (@nursealex95) December 11, 2017
R.I.P. is right.
@CatherinePaiz @AustinMcbroom we tried to make a gingerbread house and write ACE family on it but we failed…. tomorrow we are making another one! pic.twitter.com/6ZZ85Yj6ys

— Fernanda Sillero (@fersillero) December 9, 2017
Wow. Too much icing, maybe?
My daughter and I tried to make a gingerbread house tonight😂😂😂 pic.twitter.com/QdpyxezGW8

— DebIsGoneAgain (@DebIsGone) December 3, 2017
Um … maybe try a mobile home next time?
Something seriously terrible happened at this gingerbread house.#gingerbreadhouse #Christmas2017 pic.twitter.com/48oBdK3Ijm

— Seantaclaus R Frazier (@TheCleftonTwain) November 26, 2017
That house is okay (sort of) but – is it in a graveyard?
And …. WE HAVE A WINNER!
#gingerbreadhouse #fail just add #dinosaurs pic.twitter.com/B4yWBLQVAy

— Holly who (@Hollywho77) December 11, 2017