If you think it's funny when the movie's bad guy gets hurt, you probably love the Home Alone movies – all five of them!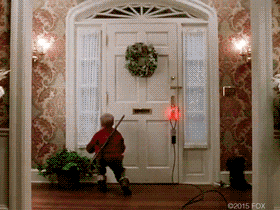 In 1990's 'Home Alone', eight year-old Kevin McCallister (Macaulay Culkin) defends his home against two inept burglars (Joe Pesci and Daniel Stern).
Kevin's creative booby-traps slow down the bad guys –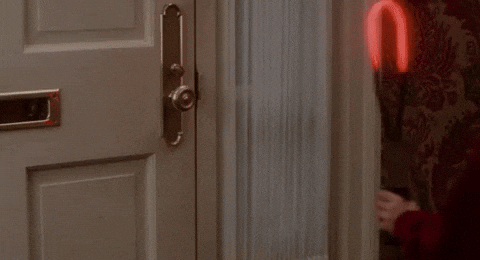 But all those injuries didn't stop the robbers – BUT – if this movie was real life, real doctors say the film would have ended a lot earlier!