First up, in case you haven't seen it – you're safe!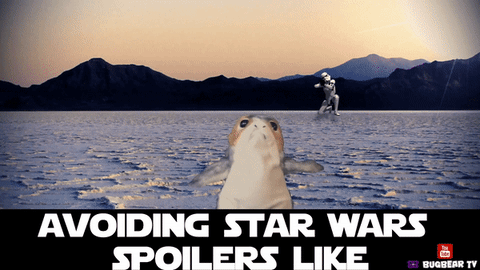 The Last Jedi raked in $450 million in just three days for the 2nd-biggest opening weekend ever, behind The Force Awakens two years ago.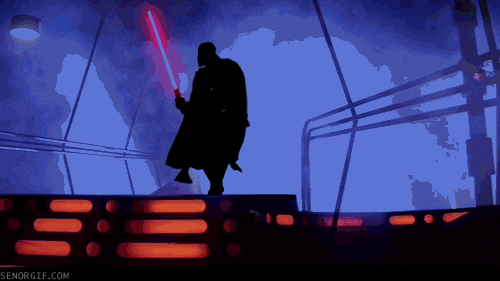 Reviews of the film are mixed, but everyone agrees that Rey's lightsaber skills are IMPRESSIVE.
SHE CAN EASILY MASTER THE DOUBLE BLADED SABER pic.twitter.com/rbJDQwI95R

— Salem Sabertooth (@AlphaWrecker224) December 15, 2017
Here's a closer look at her intense training before stepping in front of the cameras:
We wouldn't want to mess with Daisy Ridley's lightsaber skills pic.twitter.com/j9aBdg0Nod

— INSIDER (@thisisinsider) December 16, 2017
Great job!