This is fascinating!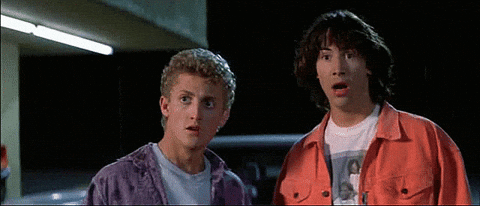 Candy canes are very important at Christmas time, but they can be challenging –
Even if they're broken, you can steep them in vodka or use them in homemade ice cream …
You can put them on pizza –
'Tis the season…to be jolly, my dudes.

(An @TheRealAsswolf tribute, with an @DiGiornoPizza contribute) pic.twitter.com/xXrmG1ZkvU

— david sanchez (@gotham146) December 2, 2017
But – do you have any idea how these peppermint beauties are made?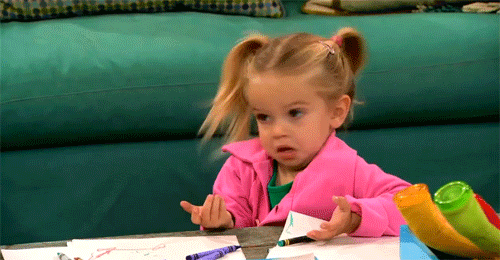 Do elves poop them out?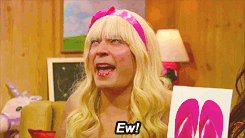 Of course not!  They're made in a factory like other candy, and it's pretty complicated – watch here: