It sounds simple, with a great payoff: save every week, increasing by only one dollar, and have close to $1400 by the end of the year. Here's a look at how it works (click for the whole chart):
I've tried the 52-week Saving Challenge twice, and I failed both times.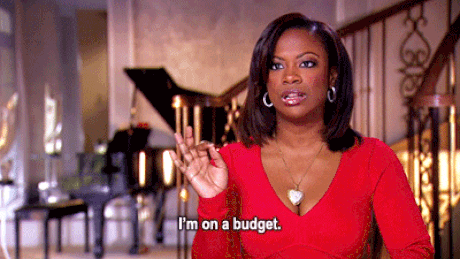 It's easy to save $1 in the first week, $2 in the second and so on, but when the last four weeks roll around, who can save $50+  – a week – in December, the most expensive month for most of us?
Confession; I never made it past March, let alone December. I'm ready to try again, because I've found some ways to hack this savings plan!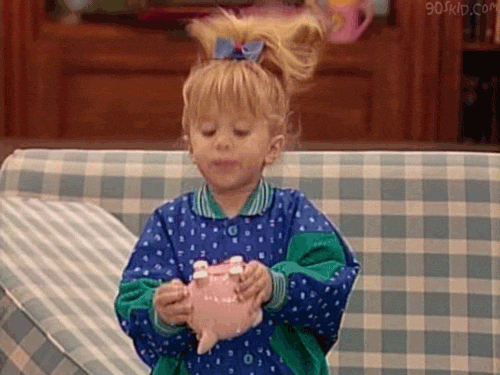 Turns out, there are plenty of hacks for this plan … you can change up the weeks you save …
Automate the challenge – there's even a savings app with the 52 Week Challenge built in!
Use an app to set up savings rules that boost your New Year's Resolutions – trying to cut back on social media? This app will stuff money aside every time you Instagram (or whatever you choose)!
Teach the kids to 'Save by Numbers' for $340 in a year
Feeling up to a bigger challenge?  Here's the chart modified to save you five THOUSAND dollars in a year!
Like the idea, and want to improve more than your bank account? How about the 52 Week Photography Challenge!
Organize your home in 52 weeks (I'm totally doing this!)
52 Weeks of New Foods (thanks, Reddit!)
Did I miss any?  Post in the comments!