It is generally understood in Taiwan that parents pay for their children's education, who then in turn take care of them in their old age. One mother put this agreement in contract form, sued her son when he defaulted, and the Supreme Court has ruled that she is owed almost one million dollars.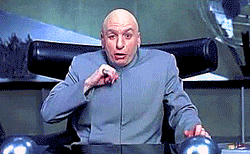 One million dollars?  Seems a bit much for four years of tuition, even if you count living expenses! The key is that, in addition to tuition and living expenses, the settlement includes a portion of the dentist's income after graduation.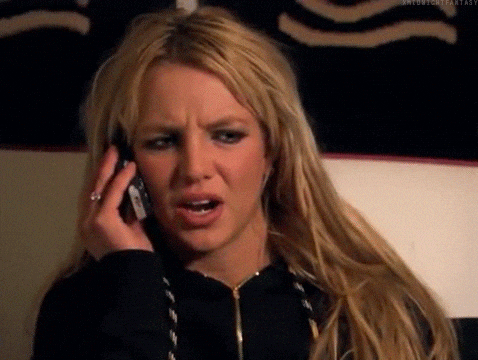 The dentist, identified only by his surname 'Chu', agreed to pay his mother 60% of his post-graduate earnings, up to a maximum of $1.7 million.  A similar agreement was signed by his elder brother, who also became a dentist.
The mother, identified only by her surname Luo, claims that as a single mother after her divorce, she worked to provide the her sons and pay for their training. After graduation, neither of them began repayment, and eight years ago she filed suit against her youngest son (her eldest son settled for an undisclosed amount).
Chu claimed that the contract should be considered invalid because he was very young when he signed it, and that he had worked in his mother's dental clinic for years and helped her earn more than the amount owed.
The court ruled that the contract was indeed valid because Chu was an adult (age twenty) when the contract was signed, and that he had not been forced into it.
Don't mess with Mom!